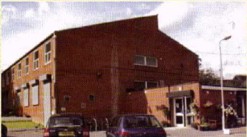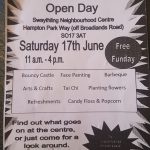 Contact details:- contact@swaythlingneighbourhoodcentre.org
Phone number:- 02380 672230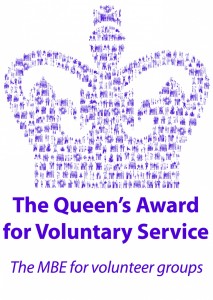 Swaythling Neighbourhood Centre – Registered Charity # 1160593


Hi, hoping someone can help.

I'm searching for a long lost relative my maternal grandfather by the name of Thomas Henry Shepherd known as Pedro, his last known address is Carnation Road Swaythling around 1989

He was born around 1928 and hasn't been seen by my mother since 1972, if anyone remembers him then any information to his whereabouts etc would be amazing!

Thank you in advance! ...