The Management Committee meet on the 1st Tuesday of every month at 7-15pm. You are welcome to attend if you would like to help us in making the Centre a great community resource.
---
Seven dedicated local people give up their time to act as Trustee's for the Centre.
Margaret Kelsey has been volunteering in the community for over 40 years. Margaret has been involved in the centre since it was first taken over by the Swaythling Neighbourhood Group.  She has been the treasurer for the centre for the last 25 years and has a wealth of experience in community matters.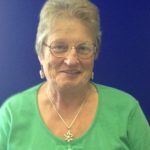 David Beckett was one of the original campaigners that secured the building for community use. He was a City Councillor for the area for twelve years and has recently become an Honorary Alderman for the City.  He has been a Governor for Bitterne Park Secondary School for the last twenty years. David has recently become a Trustee for the centre and has developed our current Business Plan.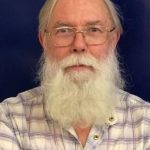 Jennie Rawles is a grassroots community development worker and qualified adult learning trainer. Jennie has an interest in regeneration and has coordinated numerous community projects and events.  Jennie has lots of experience at supporting and training community volunteers to take a full and active role in their communities.
Alice Rawles has been volunteering at a range of groups and clubs in the community for over 40 years. Alice has a background in the play and had years of experience running the local Junior Club and Play schemes.  Alice currently coordinates the centre's Over 50's Group and the Lunch & Laughs Project.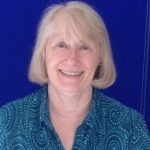 Avril Stilwell has been volunteering at the centre for over eight years. Avril is the centre's lettings officer and takes care of all our room bookings and customers.  Avril also spends time tending to the centre's gardens.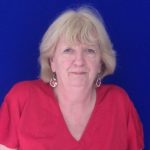 Gloria Ball has been chairperson at the centre for the last five years. Gloria has always lived locally and has a good understanding of the local community.  Gloria supports many of the groups and helps out at all the fundraising events.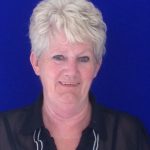 Ian Elsey is responsible for the building and its maintenance. He has been a volunteer at the centre for 5 years and has a background in electrical and maintenance.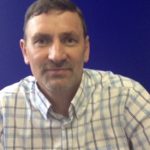 Leave a comment