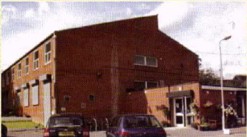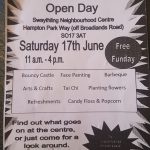 Contact details:- contact@swaythlingneighbourhoodcentre.org
Phone number:- 02380 672230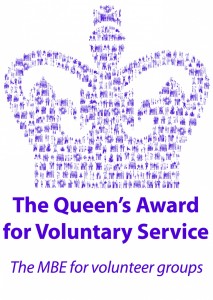 Swaythling Neighbourhood Centre – Registered Charity # 1160593


Marion Parr and the Friday Night Bingo Club are fundraising to buy a defibrillator for the Centre. Can you help them reach the target? They have already raised £400 of the £1250 needed.

Sudden Cardiac Arrest is a condition no one is immune from.
From children to adults, fitness fanatics and couch potatoes; everyone and anyone is susceptible with over 30,000 occurring in the UK each year alone with little to no prior symptoms before a collapse.

The only definitive treatment against SCA is the life-saving shock from a defibrillator. Pairing this along with effective CPR can help to increase a victim's chance of survival from 6% to 74% if delivered within the first 3-5 minutes of collapse.

You can make a donation towards this lifesaving piece of equipment by sending a cheque payable to Swaythling Neighborhood Centre. ...